Well, tomorrow is the day. The 102nd Indianapolis 500 is here and a month's worth of work comes down to 500 miles.  One name will get added to the Borg-Warner Trophy and drink that glass of milk and live in immortality.  
There are so many contenders for tomorrow's race and I have made my #1 pick to win the Indy 500 and will give you my Top 5 and I'll try to nail all 33 positions this year!
I think the Hometown Hero and Pole Sitter Ed Carpenter makes it through the 500 miles and claims the 102nd Indy 500.  Ed is a local favorite and the state of Indiana is pulling for Ed to win.  Another name to watch that I like is IndyCar series champion Josef Newgarden with Team Penske.  Newgarden is my 2nd pick to win the Indy 500.
My 5 Drivers to Watch to Win:
Ed Carpenter #20
Josef Newgarden #2
Tony Kanaan #14
Will Power #12
Marco Andretti #98
My 102nd Indianapolis 500 Predicted Results :
#20 Ed Carpenter  2018 INDIANAPOLIS 500 CHAMPION
#2   Josef Newgarden
#14 Tony Kanaan
#12 Will Power
#98 Marco Andretti
#27 Alexander Rossi
#9 Scott Dixon
#29 Carols Munoz
#3 Helio Castroneves
#21 Spencer Pigot
#28 Ryan Hunter – Reay
#59 Max Chilton
#10 Ed Jones
#22 Simon Pagenaud
#18 Sebastin Bourdais
#4 Matheus Leist
#6 Robert Wickens
#24 Sage Karam
#26 Zach Veach
#66 J.R. Hildebrand
#13 Danica Patrick
#33 James Davison
#30 Takuma Sato
#19 Zachary Claman De Melo
#15 Graham Rahal
#32 Kyle Kaiser
#7 Jay Howard
#23 Charlie Kimball
#88 Gabby Chaves
#60 Jack Harvey
#64 Oriol Servia
#25 Stefan Wilson
#17 Conor Daly
Let's Go Racing!  #BackHomeAgainInIndiana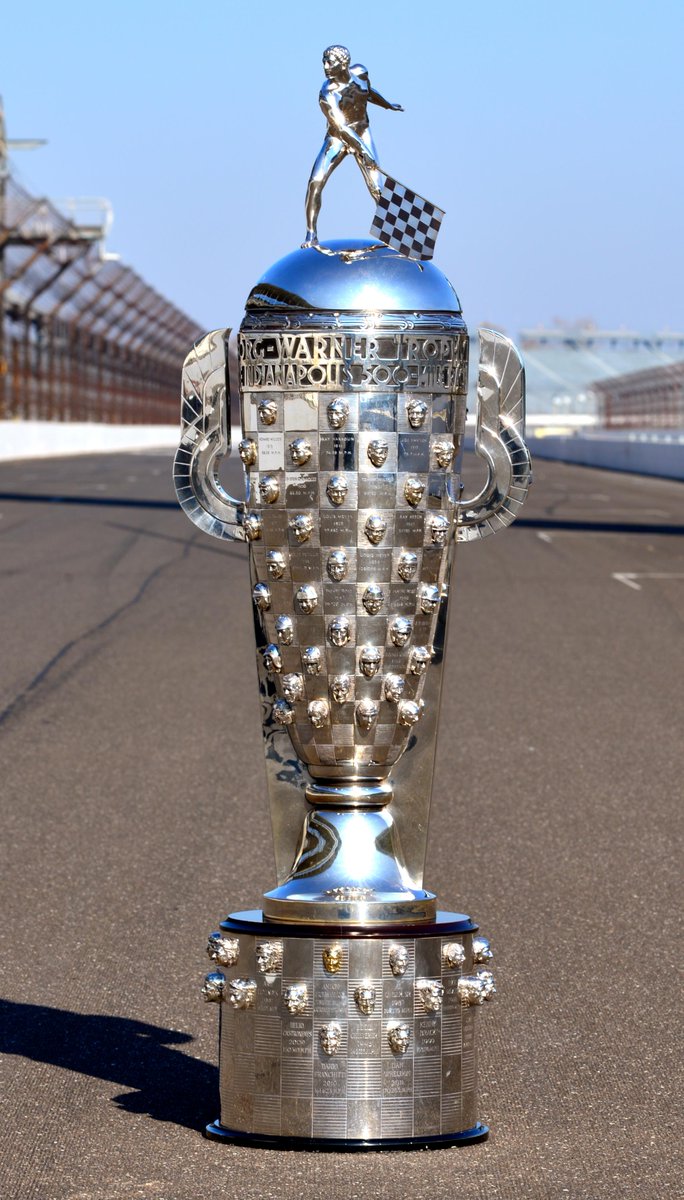 Follow Us Here: